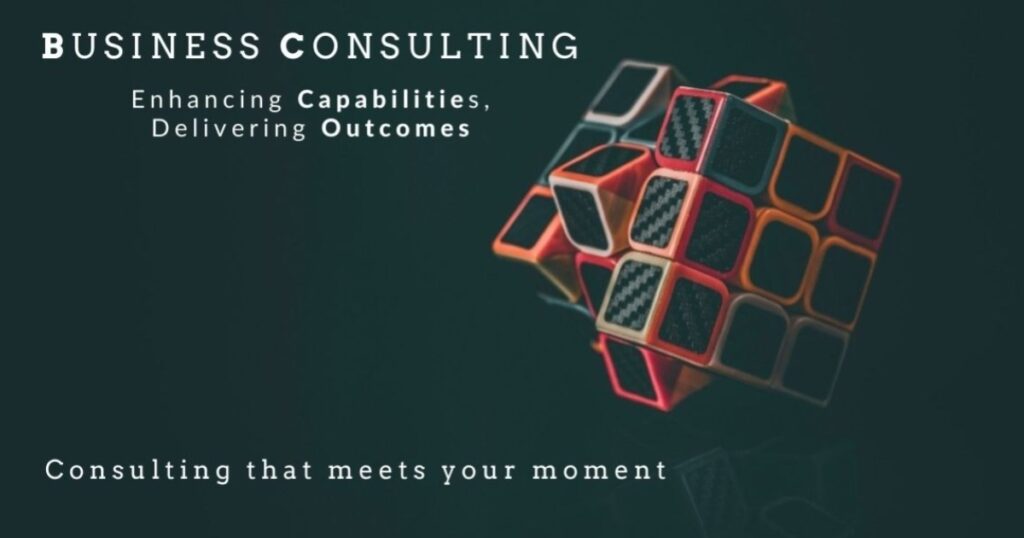 Previous
Next
WELCOME

TO EDVSOL PVT LTD

We are an Uttarakhand based startup recognized by DPITT and incubated at IIM Kashipur Foundation for Innovation and Entrepreneurship Development (FIED)

KNOW MORE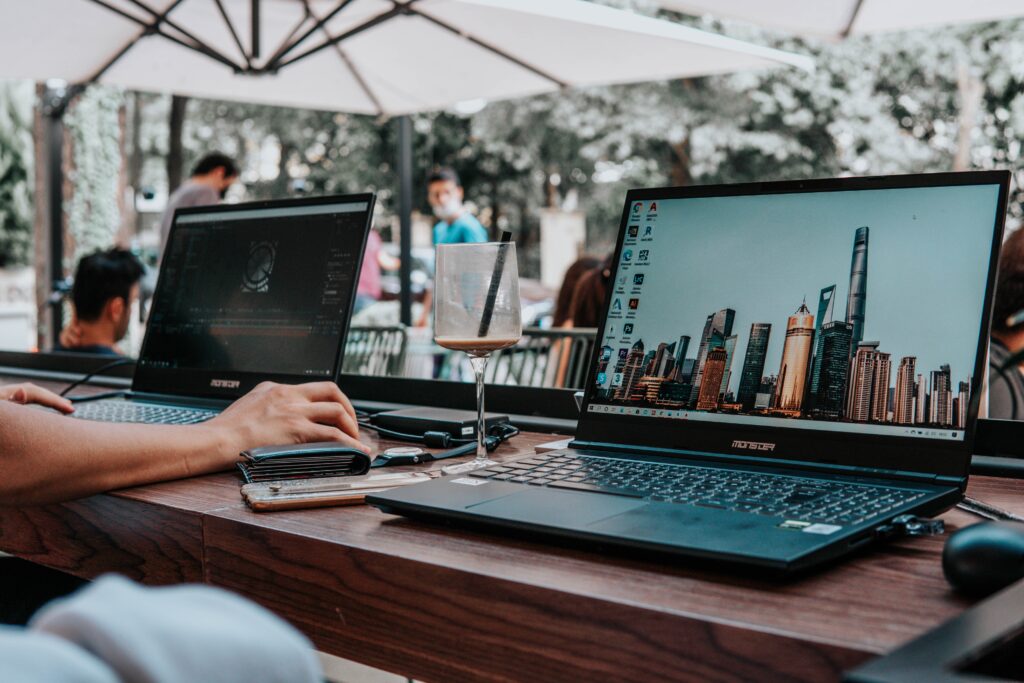 Our

Services
Business Consulting
We provide excellent consulting services leveraging our deep industry experience and broader global alliances. Business acumen and technology vision of our consultants helps an enterprise extract tremendous value, business growth by seamless execution of the business plans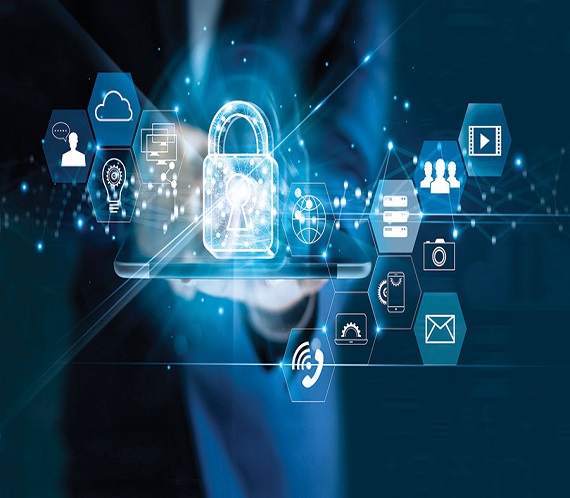 Managed Services
We believe in creating a self sustainable operating model that can deliver excellence thereby ensuring flawless operations of your business-critical environments. Like our other clients, you can also count on us for delivering optimum performance from your technology assets and human capital
Corporate Trainings
In this age of knowledge-based economies, Up-skilling in the right environment at the right time is key to the success of an enterprise. We fulfil skill advancement through customised learning workflows, targeted content creation and engaging delivery methods involving technology and behavioural aspects
Our

Solutions
Cyber Security
Safety is the first feature. Leveraging our partnerships for delivering safe and secure business and technology environments
Integrated Tourism
Creating a sustainable grounds-up ecosystem for holistic development of community-based tourism in Uttarakhand
Education
Designing, Developing and Nurturing learning frameworks for existing and emerging technologies and business areas
Why

Choose Us ?
end to end business solution
Edvsol is an end to end business solution provider aiming to provide smart solutions to communities.
fair Business practices
We adapt to fair Business practices and as a social obligation, we are committed to protect the Environment and support Green initiatives.
trusted professionals
We are a group of seasoned professionals from different spheres of IT Industry, Govt. services, Journalism and Logistics with a passion to transform our communities through IT enabled smart solutions.
techno-social platform
We provide an integrated techno-social platform integrating agriculture, tourism, art & craft, folk music and heritage packaged as destination experiences.
Our

SUSTAINABLE TRAVEL Initiative
mysoulstay –

A true travel companion throughout the journey…



Mysoulstay provides travel experiences, positively impacting the traveller and the local community in each destination visited. Our idea of tourism is to discover yourself while enjoying the grand Himalayas, white water springs, lush green forests, terraced farming fields, rivulets of mineral water and flora and fauna of the beautiful surroundings with a traditional community touch
my

Experience a home away from home

Contact us